EXECUTIVE TEAM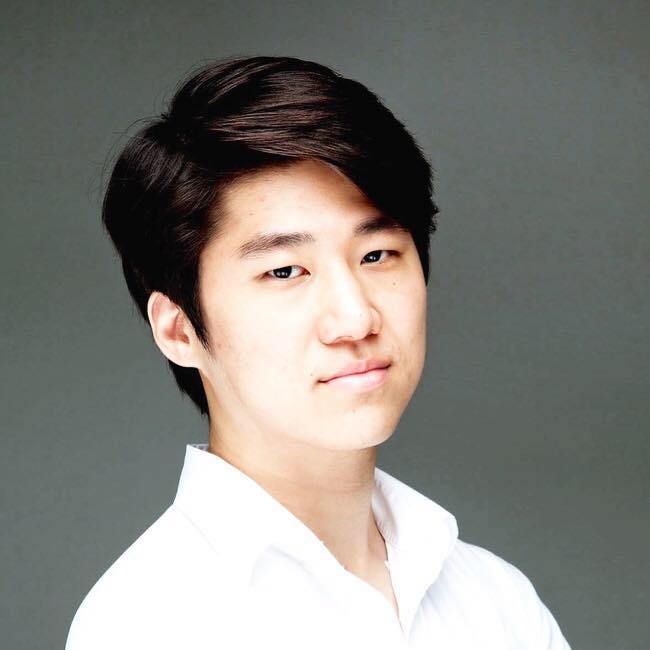 Seung Yoon Lee,
CEO | Co-Founder
Seung Yoon Lee,
CEO | Co-Founder
Seung Yoon 'SY' Lee is the CEO and co-founder of Radish and previously ran Byline, the largest English-language crowdfunded journalism platform. He's taking Byline's original mission of helping writers live through writing from journalism to creative writing with Radish. For his commitment to media innovation, Seung-yoon was recognised by Forbes as one of the members of the inaugural class of the inaugural class members of Forbes 30 Under 30 Asia. He was the first East Asian President of the Oxford Union, world's famous debating society and is a contributing editor for The WORLDPOST, a joint venture of The Huffington Post and Berggruen Institue on Governance.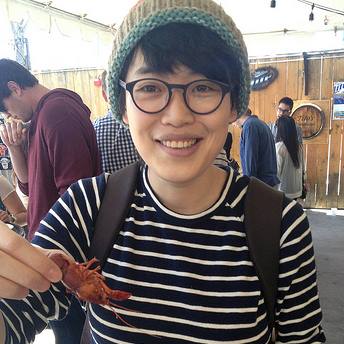 Joy Cho,
CTO | Co-Founder
Joy Cho,
CTO | Co-Founder
Joy has been building a variety of games and web services for more than a decade in the tech area, including multi-billion-dollar Korean game companies like NCSoft. The first website she built was a web poetry and fiction community in her teenage years. Interest in online literature and subculture drew her to Radish. Also as a female software engineer, she feels passionate about supporting other women in tech.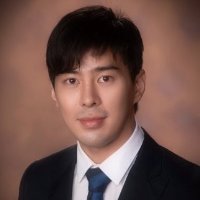 Paul Baek,
Head of content and operations
Paul Baek,
Head of content and operations
He was most recently the director of strategy at Atom Factory, the investment/music management firm that discovered Lady Gaga and invested in over 80 startups including Snapchat, Uber, Spotify, Dropbox and Warby Parker. While at Atom Factory, Paul worked across projects in music management, venture and business development, helping find and grow promising startups and artists. Prior to joining Atom Factory, Paul worked on YouTube's creative strategy team and in South Korea as a recording artist, where he had 4 major releases and 2 top 50 singles. As a former creator, Radish's mission to help empower writers was deeply appealing. Paul earned his undergraduate degree in psychology at Harvard University and his MBA from The Wharton School of Business.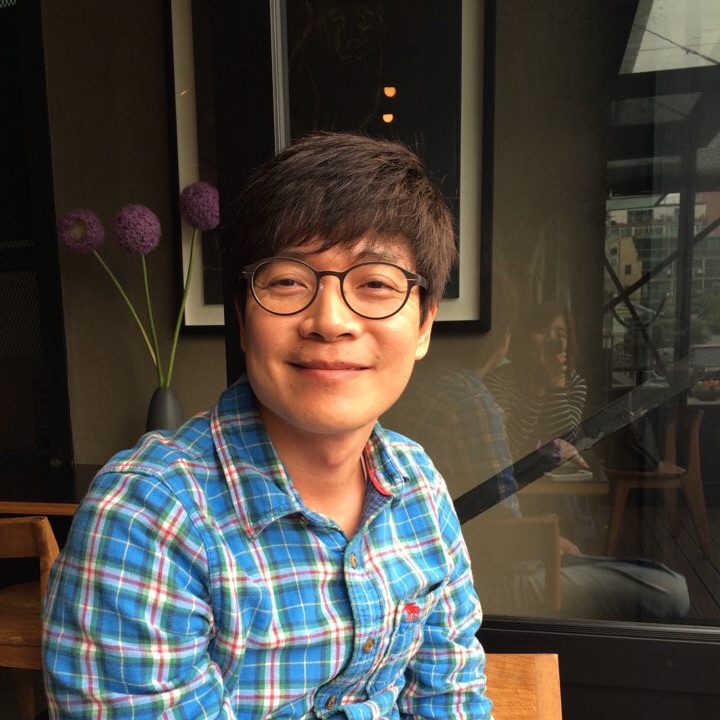 Doohaeng Lee,
Head of product
Doohaeng Lee,
Head of product
He brings 10+ years of experience in product management to Radish. Recently, he was the executive product manager of Kakao Page, the leading Korean mobile fiction serial and comics platform. Under his leadership, the service grew from zero to $200k+ revenue and reached 10mil+ of app downloads. The service currently is running $90mil+ yearly revenue. He majored in literature and linguistics. Doohaeng has intermediate programming skills, and he loves programming for fun.